For quite some time I have had a huge burden in my heart to write about making peace with others. This one has taken longer to put together than any I have ever written.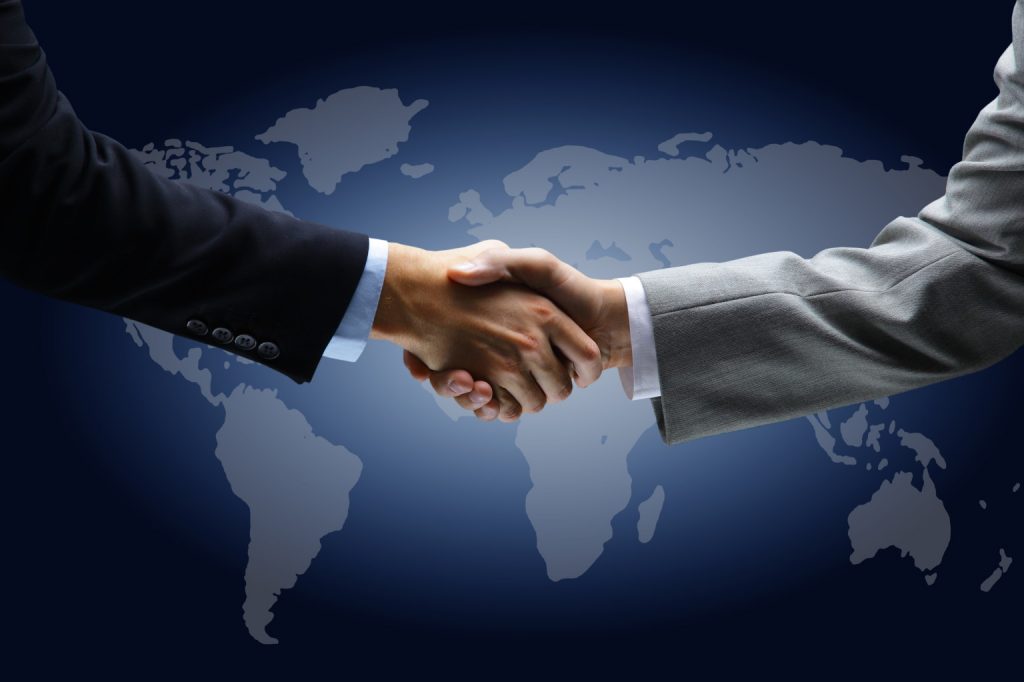 The primary reason for this difficulty?
Peace is one of those words covering a very broad spectrum. It is used in topics concerning personal peace with God, world peace, organizational peace, small group peace, family peace, peace between individuals, national peace, and on and on we could go. In addition to all that, the word, "peace" is mentioned 429 times in the Bible (KJV).
In the recent past I chose a few of those verses for my meditation time. I became so overwhelmed with a burden to write my thoughts and share them, with the hope that you would be encouraged to use this writing to seek peace where peace is needed between you and others.
One of the "peace" verses is given as a command to "search for peace" and once we've made that peace, we are to work to maintain it.
"Turn away from evil and do good; search for peace and work to maintain it." Psalms 34:14
I do not pretend to the be an expert on this or any other subject. I just want to share with you something God has used in my life, when I am obedient to His Word and put it into practice in my own life.
Hebrews 12:14 is another verse instructing us to "Pursue peace with all men." After I read this short simple command a few days ago, I remember taking a long pause to meditate on the words, "Pursue peace". The word, "pursue", really caught my eye, as though it was the first time to ever read the verse. The word, "search", in Psalms 34 had the same effect on me.
I could not get away from the fact that both of those words are not suggesting that "I just wish I had peace" or that "it really would be nice if I had peace with everyone." The words are direct commands from the Commander in Chief. Re-read the verses for yourself. You may begin to feel the same way.
We must obey direct orders from our Commander. He doesn't want us to live on wishes or hopes but to put our thoughts into action in obedience to His Word.
A quick reminder to us all…pursuing peace does not suggest compromising beliefs or acting in a sinful manner, which dishonors God. Rather, it means practicing loving and godly communication with an attitude of forgiveness. Isn't that exactly how our Savior has always treated us?
A few suggestions as to how we can do that:
l. We must prayerfully seek to understand where others are coming from-especially when their words or actions confuse, hurt, or upset us. Why? Because it's far too easy for us to misread people's intentions. That's why we should always give others the benefit of the doubt until we have had a conversation with them (preferably face to face) for the purpose of understanding them. we need to know exactly what's motivating them to respond or behave as they do.
2. The pursuit of peace is not an easy task. That's why we should always seek the Father's understanding about who they are, what burdens they bear, and what they struggle with rather than relying on our limited view.
1John 4:20, "If anyone says, 'I love God,' and hates his brother, he is a liar; for he who does not love his brother whom he has seen cannot love God whom he has not seen".
3. As you go about your day, make sure your heart is right with God and that you are not operating out of hurt or anger. Rather treat others with love, because "love covers a multitude of sins" according to1Peter 4:8. Unselfish love is a sure path to peace with almost anyone
Pray that God will make you a peacemaker. Ask him to help you to always be a loving person who brings honor and glory to Him.
The ultimate purpose of it all is to have relational peace with others. In one of the most realistic Bible texts concerning human relationships, Roman's 12:18 exhorts us, "If it is possible, as far as it depends on you, live at peace with everyone."
Finally, we find four major statements on making peace with others in the context of Romans 12:18:
First, pursue peace as our Christian duty. The apostle commands us to live at peace. To fail to seek peace with people is to disobey God. We have no option.
Second, pursue peace with everyone. The peacemaking charge in this text is comprehensive; we must address all of our relationships. Our Lord does not permit us to ignore even one relationship or dismiss any individual.
Third, as we actively pursue peace, the apostle urges us to leave the results to God. "If it is possible," Paul reminds us, we should live at peace. He acknowledges that a peaceful result may not be possible; we have no guarantee that the other person will follow God's peacemaking plan. As the old saying goes, "It takes two to tango."
Fourth, keeping in mind the larger context, we must pursue peace in light of God's mercy toward us in Christ. According to one of my Pastor's recent sermons, the entire twelfth chapter of Romans flows from God's saving grace, which is expounded in detail in first eleven chapters. Peacemaking is but one way we offer ourselves to God in sacrificial worship, and that obedience, like every other command in Romans 12, arises from the gospel of God's mercy in Christ.
My earnest prayer for you is that you will be encouraged to "stop waiting and hoping" peace will just happen somehow between you and whoever it may be. My friend, as you have just read, it just does not happen that way. You must pursue peace in order for it to happen. When you do, you will be so happy!