Since 2006, the Action Marketing News Ezine, has had a steady growth pattern. My Subscriber base continues to grow every day.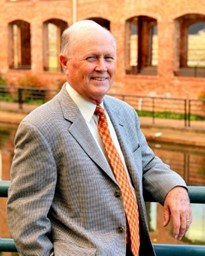 There have been growth periods causing me to hire or contract Support staff, while other much slower growth periods have given me much needed time for updates, Website development, and writing (The part that I really enjoy the most.)
The good thing is tht growth has always been upward and always steady.
Many of you have been with me for a number of years, while some, just for a few months. Whichever the case, we're moving all lists to a new location. I'm inviting you to HELP ME WITH THIS HUGE RELOCATION PROJECT. Place your NAME AND EMAIL IN THIS FORM ..NOW!! Especially if you are SUBSCRIBING for the first time.
I invite you to come join me for some of the most interesting and useful marketing information on the Internet. I feature well known marketing Authors, right on the face of the Website, regularly. Writers like Charlie Page, Nathan Ramsey, and Adrian Jock.
JOIN ME RIGHT NOW!! You will receive A FEATURED CLASSIFIED at no cost to you …some marketers call that FREE!! Your name and your best email below and I'll see you on the other side.
THE ACTION MARKETING NEWS EZINE has been online since 2006. Hundreds of marketers have advertised their businesses successfully using Action Marketing for Banner Ads, Solo Ads, Free and Paid Classifieds, Articles, Advertising Sources, and taking advantage of FREE information available through the excellent articles posted on the Website. FREE ONLINE NEWSLETTER !!